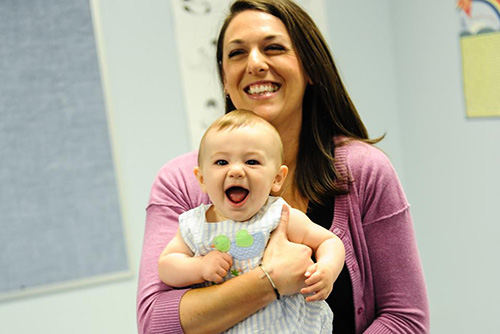 Want to pump up your child's birthday with some music or entertain the kids at your holiday party?
Peek-A-Boo Music now offers party entertainment at very competitive prices. We come ready with props, instruments and music that will make you get up and dance! Our parties cater to children ages 0-4, but you're never too old to get in on the fun.
Contact us at info@peekaboomusic.la for details and rates. Please include the expected ages and number of children in your email.