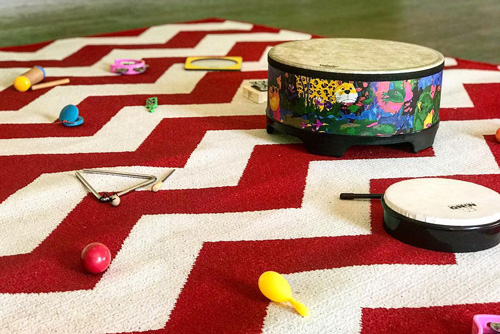 Would you like to host a Peek-A-Boo class in your home or backyard? Just let us know! We bring all of the instruments and props – you just provide the space. We can travel to anywhere in the Los Angeles area. Eastside, Westside, Southbay, Valley, you name it.
Just gather your friends and neighbors with kiddos ages 0-4 and we will work on picking a day/time that works for everyone. We can do 6 or 8 week sessions depending on your availability.
Contact us at info@peekaboomusic.la for more information.